CAMERAJAR is represented by a dedicated and talented team of individuals with professional working experience in photography. The core team consists of the founder of CAMERAJAR, SHAHJAHAN ASHRAF, and Editor in Chief, Spencer Cox.
Welcome to CAMERA JAR, your number one source for all things CAMERA. We're dedicated to providing you the very best of [product], with an emphasis on FASHION CAMERA, WILD CAMERA, MOBILE CAMERA.
Founded in 2020 by SHAHJAHAN ASHRAF, CAMERA JAR has come a long way from its beginnings in the USA. When SHAHJAHAN first started, his passion for Suggesting the right product at the right time drove them to start their own business.
---
Spencer Cox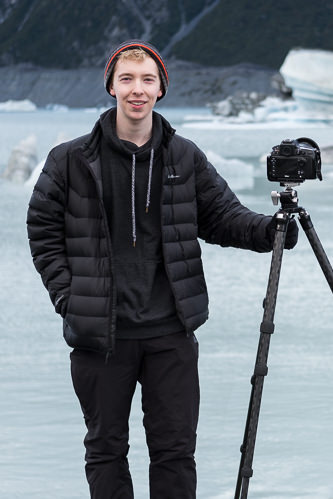 Spencer Cox is a landscape and nature photographer who has been recognized and displayed in leading photography galleries worldwide. In 2015 and 2016, his work was shown in the Smithsonian Museum of Natural History for the "Nature's Best Photography" exhibition, and four of his landscape photographs were showcased soon after in London, Malta, and Beijing after winning awards in the Travel Photographer of the Year competition. He has given numerous talks on photography, written for magazines such as Digital Photographer and Progresso Fotografico, and been interviewed for Smithsonian Earth TV. In his free time, you'll find him hiking and camping in search of beautiful light. You can view more of Spencer's work on his website or follow him on Facebook and 500px.
---
John Bosley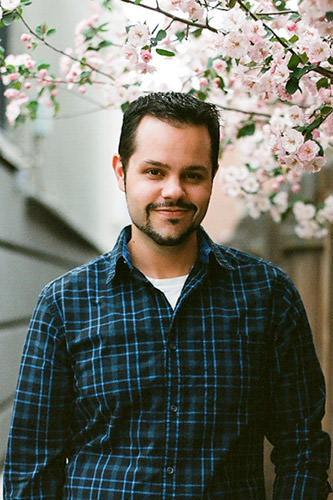 John Bosley is a portrait and wedding photographer in Colorado who loves creating warm, clean, and honest images with his clients. He has a soft spot for functional antiques. You might see him writing with a fountain pen from his collection or shooting with one of his many film cameras. You can view his work on his website or see what he's been up to lately on his Facebook page.
---
Thomas Stirr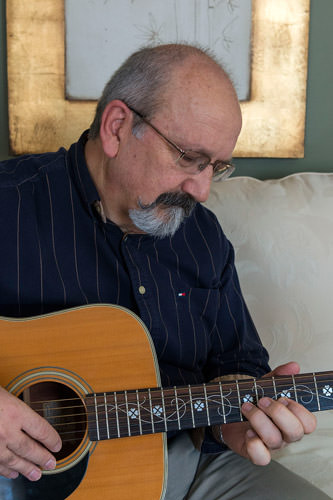 Thomas Stirr is a photographer/videographer based in Grimsby Ontario Canada. Tom's passion for all things visual began over 3 decades ago. After leaving corporate life and opening his business Tom has continued to pursue his creative passions with photography and videography. He creates and produces a wide range of posters including safety, wellness, anti-bullying, and respectful workplace, as well as a wide assortment of inspirational posters He specializes in industrial photography and safety and corporate videos doing work primarily for business-to-business clients. His work also extends into landscape and nature photography, as well as experimenting with photo art. You can view Tom's work on his website, his blog, and his YouTube channel.
---
Rick Keller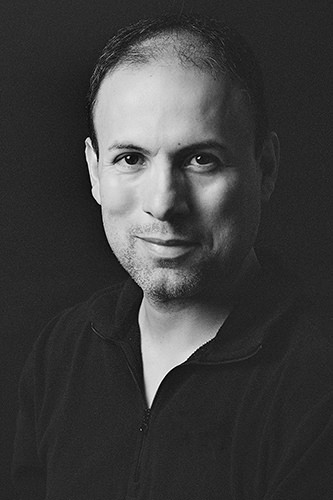 Rick Keller Rick Keller is originally from Texas but now resides in California. He is a full-time practicing internist, but deep inside he is a burgeoning visual artist who has chosen the camera as his paintbrush. He is an avid hiker, jogger, nature lover, and outdoor photographer and immensely enjoys travel and wine tasting. Rick considers himself a long-life student of the art and history of photography. He takes pride and joy in educating his patients to live and maintain a healthy life and in educating his fellow beginning photographers to enjoy the aesthetic and technical aspects of creating an image. You can view his gallery of photographs here.
---
Elizabeth Gray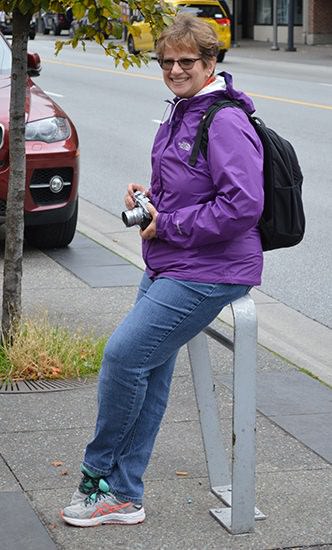 Elizabeth Gray Elizabeth Gray is a photographer located in Vancouver, British Columbia. While transferred to the southern United States for five years, she decided to combine her passion for teaching and her love of photography. Elizabeth now teaches a variety of photography classes and workshops. Her photography covers a broad range of subjects including landscape, nature, architectural and urban images. Elizabeth is currently focusing on street photography and capturing unique perspectives on everyday life. You can see more of Elizabeth's images and find out about her classes on her website, or follow her latest work on Instagram.
---
André Berlinck
André Berlin was born in the city of São Paulo, Brazil, where he began his career in advertising studios. He worked with Du Ribeiro, where he had contact with the work of great photographers. Soon after, he was invited to be a correspondent for Fluir magazines in Santa Catarina, where he also collaborated with magazines such as Hardcore, Inside, Surfer, and Surfing. He had pictures published in Surfing magazine, Surfersjournal magazine, Runners World, and other publications of Editora Abril and other publishers. In 2013 he published his first book of photographs "The Coffee of the Woods of Minas". You can see his work on his website, Instagram, Facebook.
---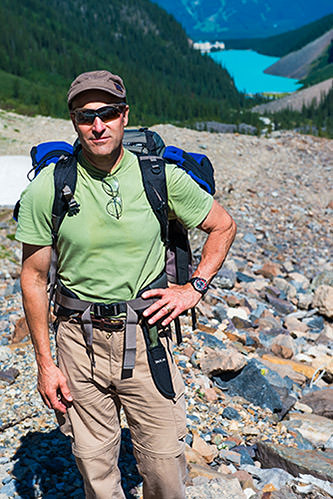 Bob Vishneski works in the media software industry and is an avid photographer. He has held management and technical positions during his career in such areas as computer manufacturing, imaging software, and document management systems, enterprise systems development, and consulting. Bob rediscovered his love for photography in 2007, after picking up a Pentax K10D and realizing that his background in the computer industry could prove useful in the age of digital photography. When he is not focusing on the challenges of the software development industry, he spends time traveling with his wife, Tanya, and family, golfing and honing his photography and Photoshop skills. He is a member of the Pittsburgh chapter of the American Society of Media Photographers. Bob and his family reside in the Pittsburgh area. His work can be found at 500px.
---
Bob Vishneski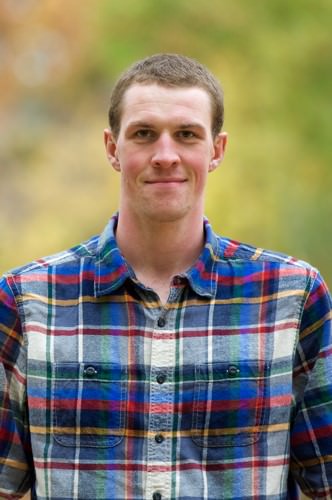 Matt Nielsen is a recent graduate of Carnegie Mellon University living in the San Francisco Bay Area. He works as a software engineer and enjoys cityscape, architecture, and sports photography in his free time. Matt developed an interest in photography while taking pictures of his teammates on the CMU swim team, and later through exploring Pittsburgh's unique architecture and skyline. You can view his sports images at 500px and everything else here.
---
Vaclav Bacovsky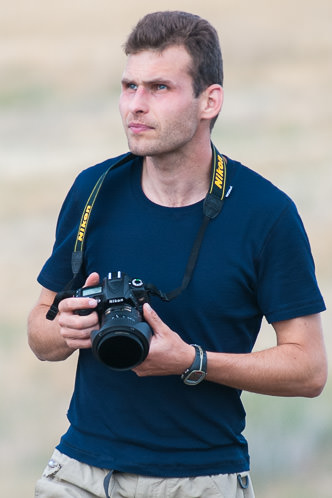 Vaclav Bacovsky is a freelance photographer from the Czech Republic (in the very heart of Europe). In 2008, he participated in a workshop in Italy, where he learned how to create his camera out of a shoebox. He learned how to paint with light and that changed his life. Even after traveling to some of the most scenic areas in the world, including Iceland, Canada, Patagonia, and New Zealand, he still enjoys photographing back in his home yard, in the Bohemian Paradise, a picturesque part of the Czech Republic. He loves shooting not only landscapes but also wildlife, architecture, people and macro, and anything that involves creativity. Vaclav usually writes in his blog in the Czech language, shares his photos on Facebook and Instagram.
---
Tom Redd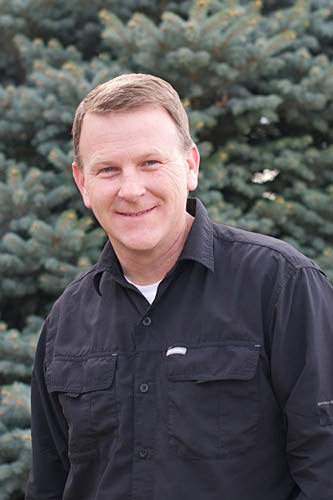 Tom Redd grew up in Texas, but the love of nature and the mountains lured him and his family to Colorado, where he and his wife raised their kids enjoying the beauty and activities that surround them. It is that beauty of both wildlife and landscape that made Tom want to capture and preserve these experiences through photography. He became serious about photography in 2008 and continues to learn and refine his skills. Some of his photos can be found at 500px.
---
Romanas Naryškin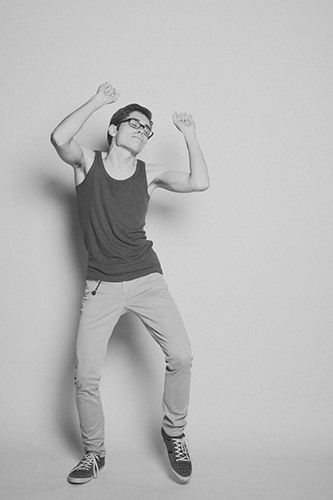 Romanas Naryškin is a wedding photographer based out of Lithuania, with a passion for cinematography and writing. You'll see him buying film even when there's no food in the fridge. Follow him on Facebook or visit his website to see some of his beautiful work.
Thank you for visiting our site!
We hope you enjoy our products as much as we enjoy offering them to you. If you have any questions or comments, please don't hesitate to contact us.
Sincerely,
Shahjahan Ashraf